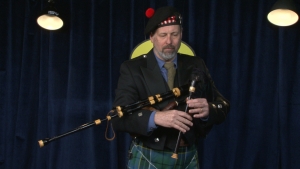 Cecil TV 30@6 | January 21, 2020
(1/21/2020)
-
This weeks on 30@6 we welcome back Cecil County historian Mike Dixon. In observance of Martin Luther King Day, we've asked Mike to give us some perspective on some of the changes the civil rights movement brought to Cecil County.…

...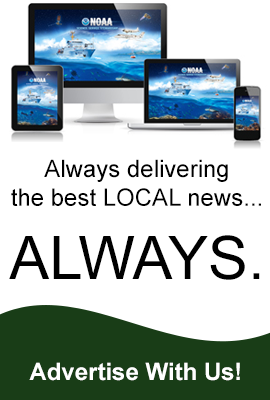 ENTER TO WIN!
Keep checking with us for details of our newest contest.
We will be posting next week!
Almanac
At This Time in…
1861 Provisionary Confederate Congress establishes Confederate Army
1869 Dmitri Mendeleev presents the first periodic table of the elements to the Russian Chemical Society
1886 1st US alternating current power plant starts, Great Barrington, Massachusetts
1900 After a meeting in Indianapolis, USA, a group forms the Social Democratic Party and nominates Eugene Debs as its candidate for President in the forthcoming election (becomes the Socialist Party in 1901)
Baltimore Sun Maryland News